subject

Sg Otga
Courses tagged with "subject::sg_otga"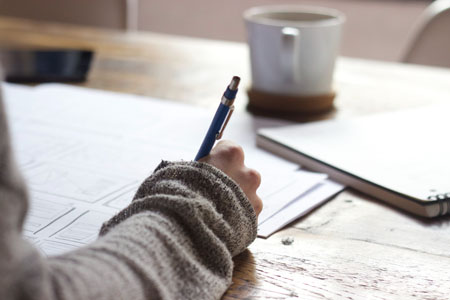 The OTGA-2 project has 5 Work Packages that require folluw up meetings during the project
WP1: Project Coordination.
WP2: Project Technical Support.
WP3: Training course content creation.
WP4: Training course activities.
WP5: Outreach, communication and project evaluation.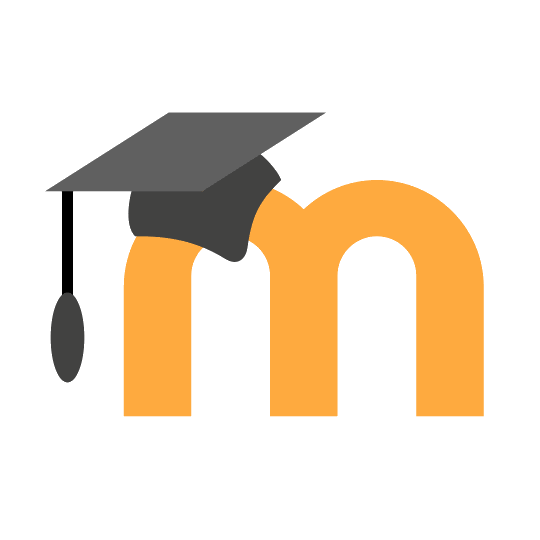 A refresher course to guide trainers through the basic steps to use Moodle, including creating engaging courses and integrating activities, educational content and multimedia resources.