subject

Marine Meteorology
Courses tagged with "subject::marine_meteorology"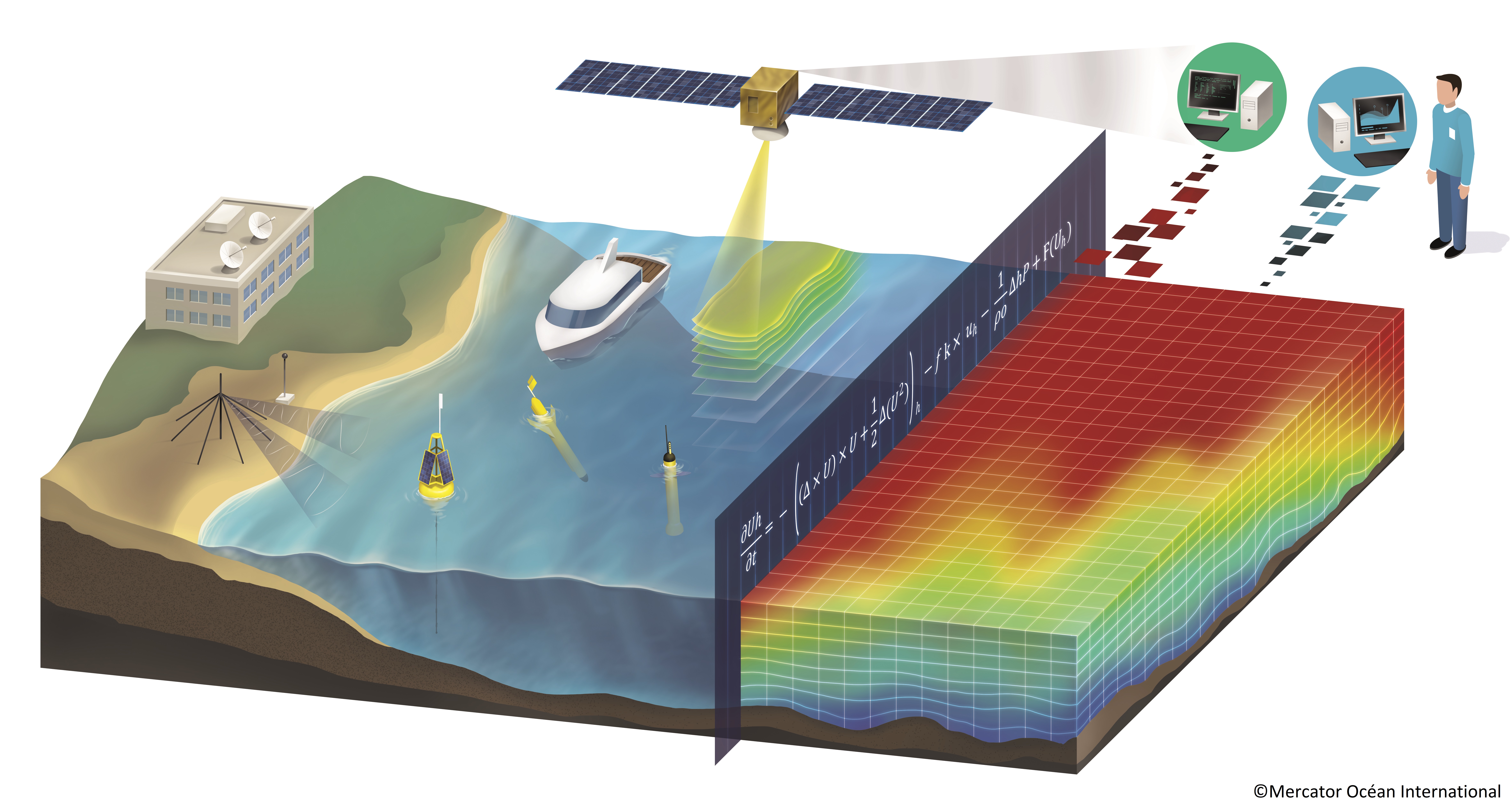 Implementing an operational ocean monitoring and forecasting system is guided by multiple scientific, technical and outreach choices. This course will provide examples of these choices through an overview of the products from an operational oceanography and forecasting systems (via the Copernicus Marine Service portfolio) and a demonstration on graphical user interfaces and command line interfaces to visualize these data. Practical sessions will be proposed on Assimilation Validation and Downscaling.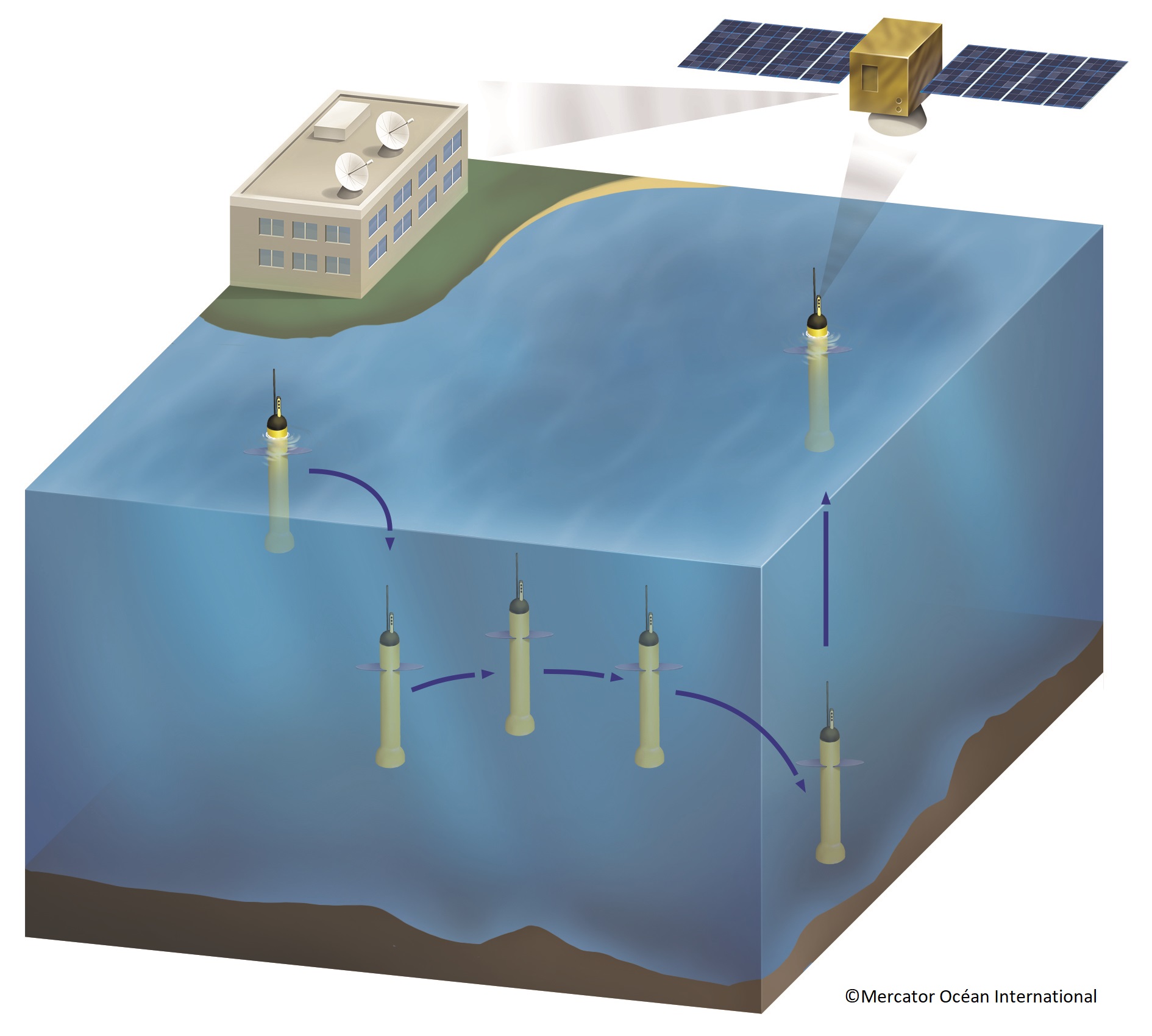 This course will provide an overview of Ocean Monitoring and Forecasting Systems. Three main topics will be addressed: the international context and motivations, modelling the ocean and operate systems, disseminating ocean information.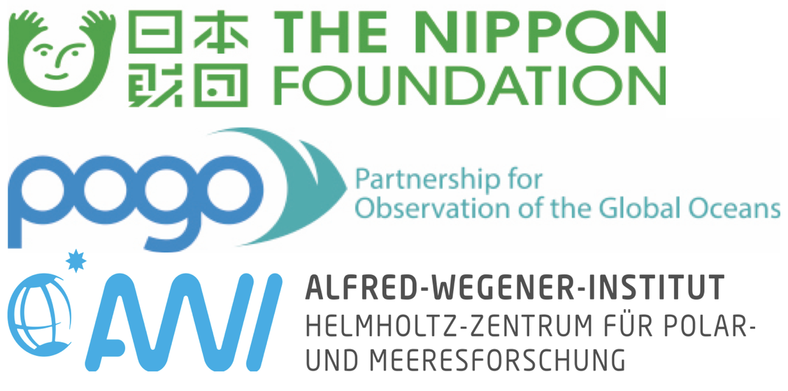 The Physics of the Climate System
"Warming of the climate system is unequivocal, and since the 1950s, many of the observed changes are unprecedented over decades to millennia. The atmosphere and ocean have warmed, the amounts of snow and ice have diminished, sea level has risen, and the concentrations of greenhouse gases have increased."
This statement in the Fifth Assessment Report of the Intergovernmental Panel on Climate Change (IPCC) in 2013 is based on a wide variety of climate observations and model simulations.
The present characteristics of the climate system are a product of a long-term evolution determined by external forcing (sun, volcanoes) and internal interactions within the climate system, which is composed of atmosphere, ocean, cryosphere, land surfaces, and the marine and terrestrial biosphere. Until 250 years ago, the interference of man was small, and climate variations were a product of natural processes and interactions alone.
Since the beginning of industrialisation the composition of the atmosphere, especially the concentrations of greenhouse gases, such as carbon dioxide and methane, have significantly increased. In addition, the character of the land surface has been largely modified through land-use and land-cover change through human activities. Most of the observed global warming during the past 100 years is attributed to these anthropogenic impacts.
This course provides the evidence of climate variations on all time-scales and their response to human impacts, and presents an introduction to the physics of the climate system, with a special focus on atmosphere, ocean and ice. Exercises in the afternoons will deal with specific climate processes and with the energy balance of the Earth and other planets.
Special topics are:
· evidence for climate variations on a variety of time-scales from in-situ measurements, remote sensing techniques, climate archives, and palaeo-climate proxies,
· physical properties of the climate system and its components (atmosphere, ocean, ice),
· physical processes relevant for climate variability and change,
· simple models of the climate system (energy balance models, Daisy World),
· climate scenarios from complex coupled climate models,
· new results from the latest IPCC reports.