rtc::india
Courses tagged with "rtc::india"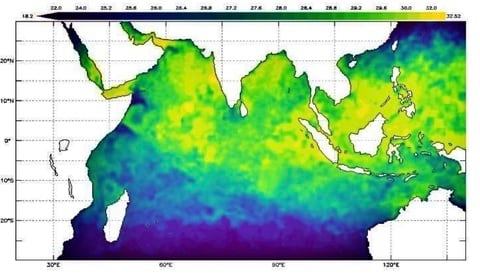 This course will demonstrate the data resources available from operational services of INCOIS. The focus will be on operational activities, various data and data products, outputs from INCOIS services, how to download them and use software to visualize. It will be a mix of practical and theoretical.
The course is aimed to provide an introduction to operational oceanography, discovery and use of operational ocean data products and services, hands on for visualizing the in situ, remote sensing and model derived data products.