affiliate

Iala
Courses tagged with "affiliate::iala"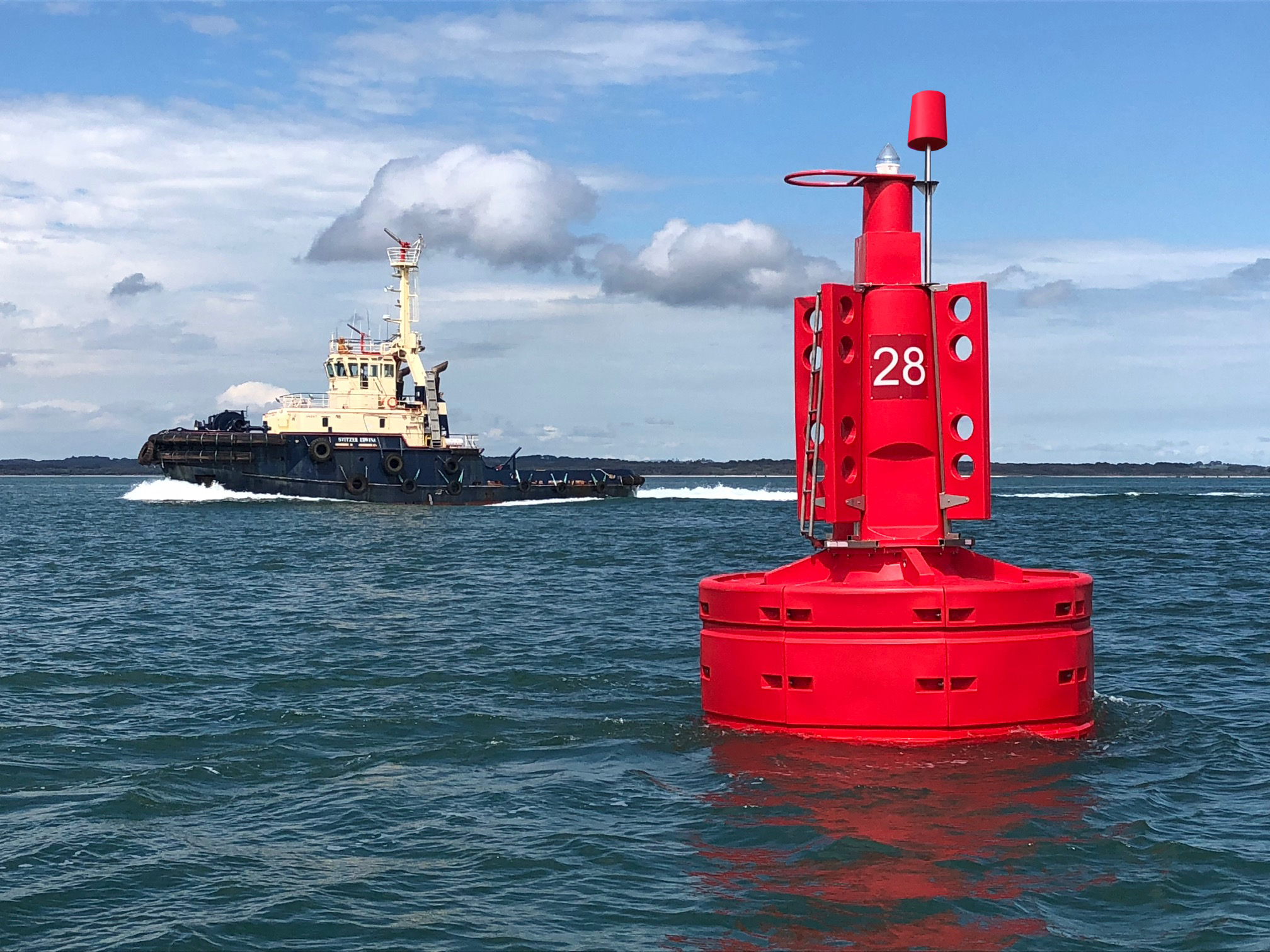 Module 1 consists of an introduction to the marine environment and AtoN and covers the foundation of maritime knowledge required by an AtoN Manager.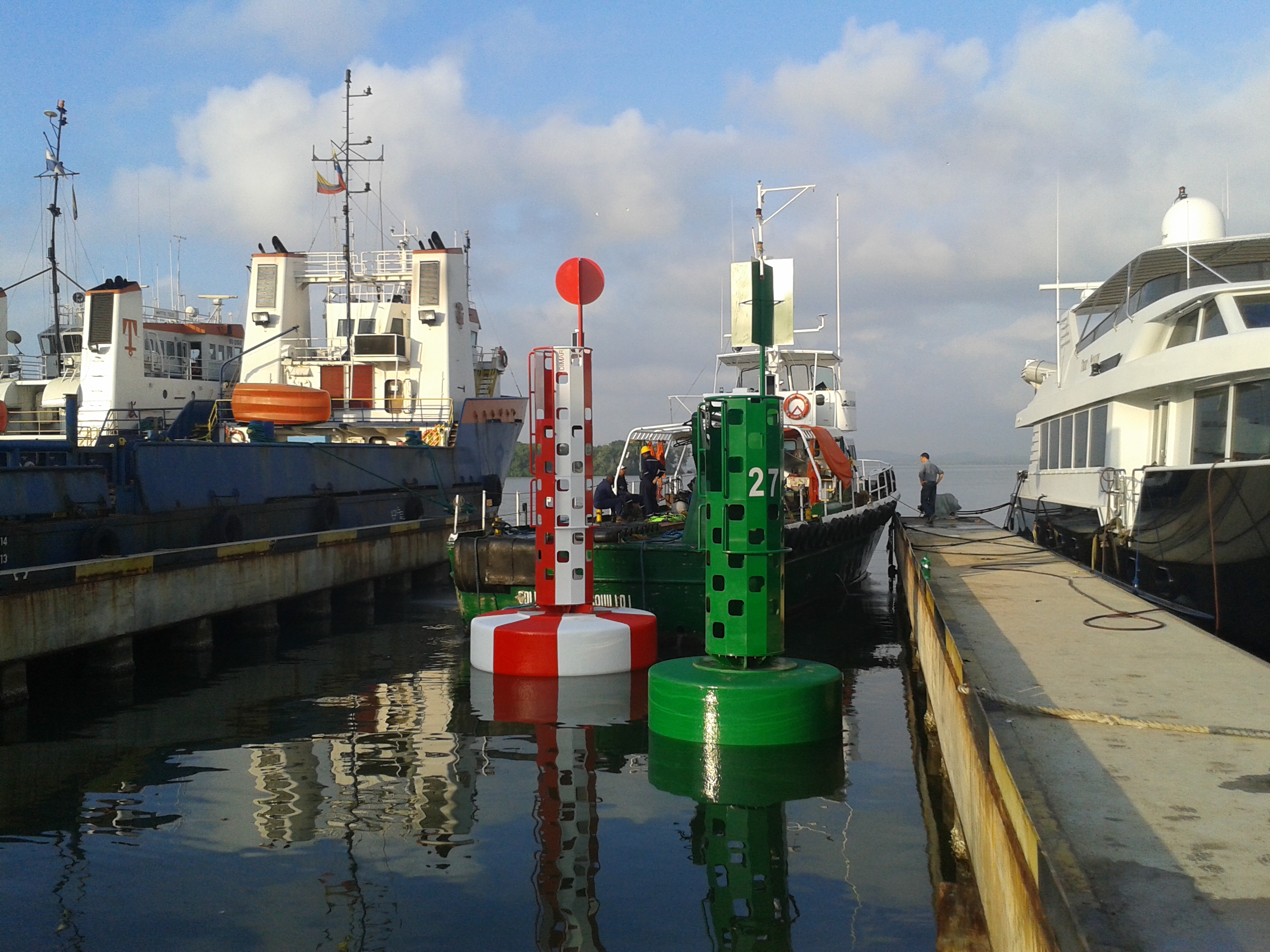 Module 2 covers the technical and operational knowledge of visual, radio and audible AtoN and Vessel Traffic Services required by an AtoN manager.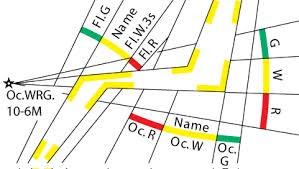 Module 3 is delivered as a residential course covering practical aspects of AtoN provision, design and management.