affiliate::eumetsat
Courses tagged with "affiliate::eumetsat"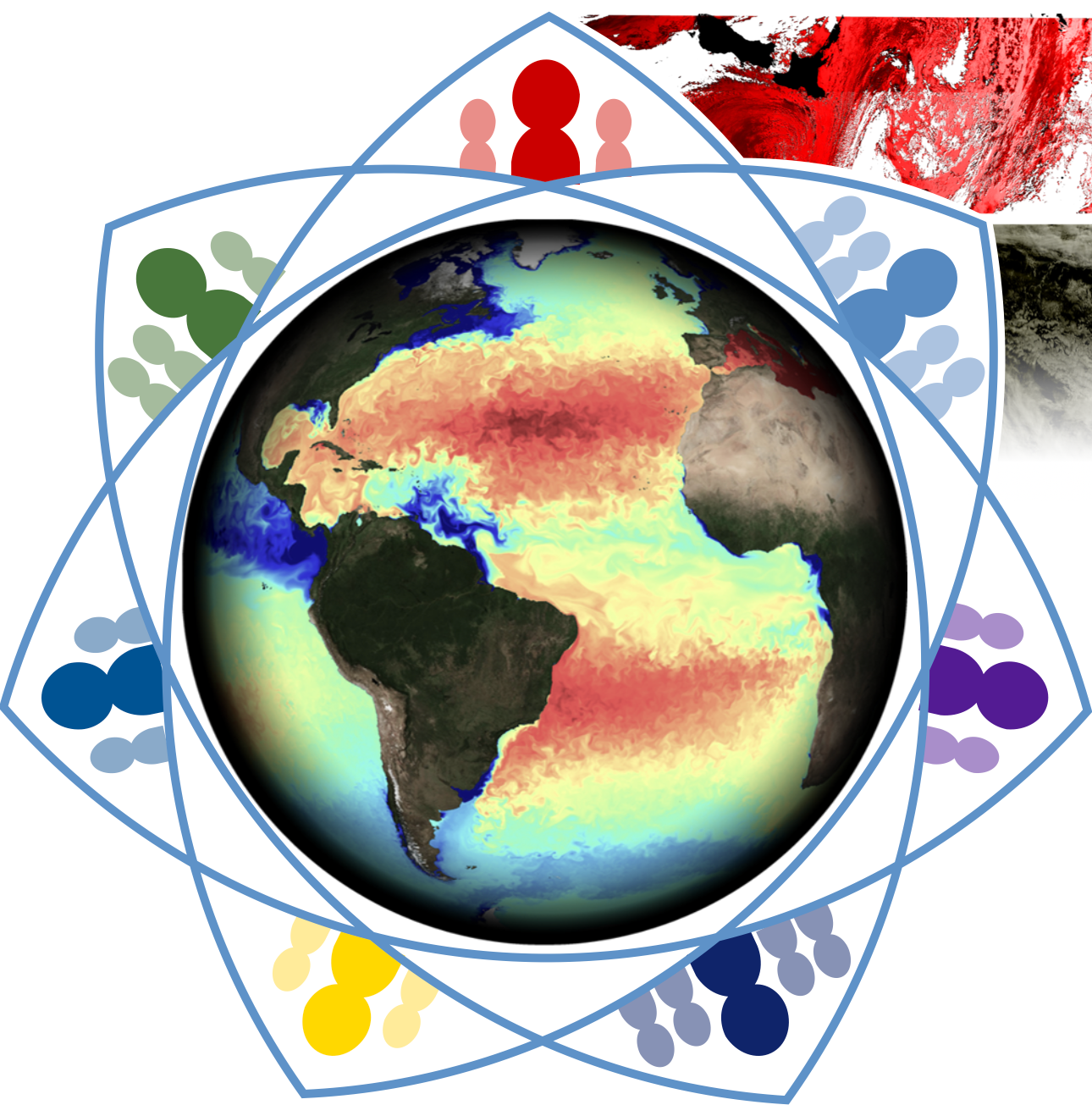 The purpose of this training workshop is to share knowledge, skills, resources and training techniques so that attendees are able to independently train others on available Earth Observation (EO) data and tools. During the course, participants will work with others to create their own (learning) artefacts. This is an interactive knowledge exchange workshop, not a technical training event.
Aims and objectives:
To support marine and earth observation educators in their training activities, by sharing Copernicus Marine data resources and exchanging experience of different learning approaches.
To foster a community of marine EO educators who can collaborate in future.
To co-create learning artefacts that can used in participants own training activities and more broadly by the Earth observation community.
Full details including on how to apply available on the
UNESCO/IOC calendar
. The deadline to submit an application is
14 April 2022
(23:59 CET: Central European Time).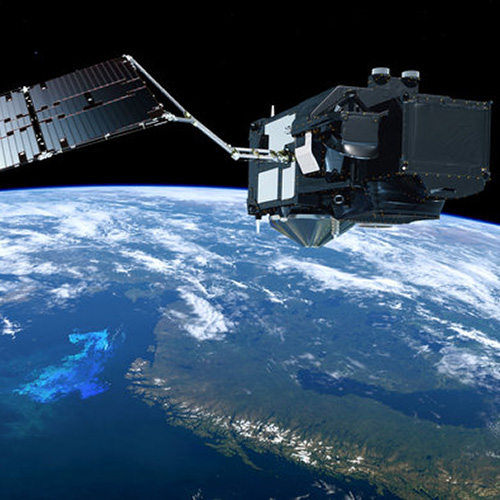 The current suite of Earth Observation satellites offer access to an unprecedented amount of information on the marine environment. Concurrently, there is a growing demand in research, governance, and commercial marine sectors, for personnel who can use this data. Training providers across these sectors is essential for maximizing the utility of this data and building necessary capacity. This course offers participants the opportunity to work with other trainers to incorporate the use of Copernicus marine data from EUMETSAT in to their own educational activities. Participants will learn how to use open access resources available through EUMETSAT and the Copernicus programme, and co-develop their own resources with a network of fellow participants and trainers from IODE, EUMETSAT and CMEMS. The course will delivered online only.