SDG14C
14.c Enhance the conservation and sustainable use of oceans and their resources by implementing international law as reflected in UNCLOS, which provides the legal framework for the conservation and sustainable use of oceans and their resources
Courses tagged with "SDG14C"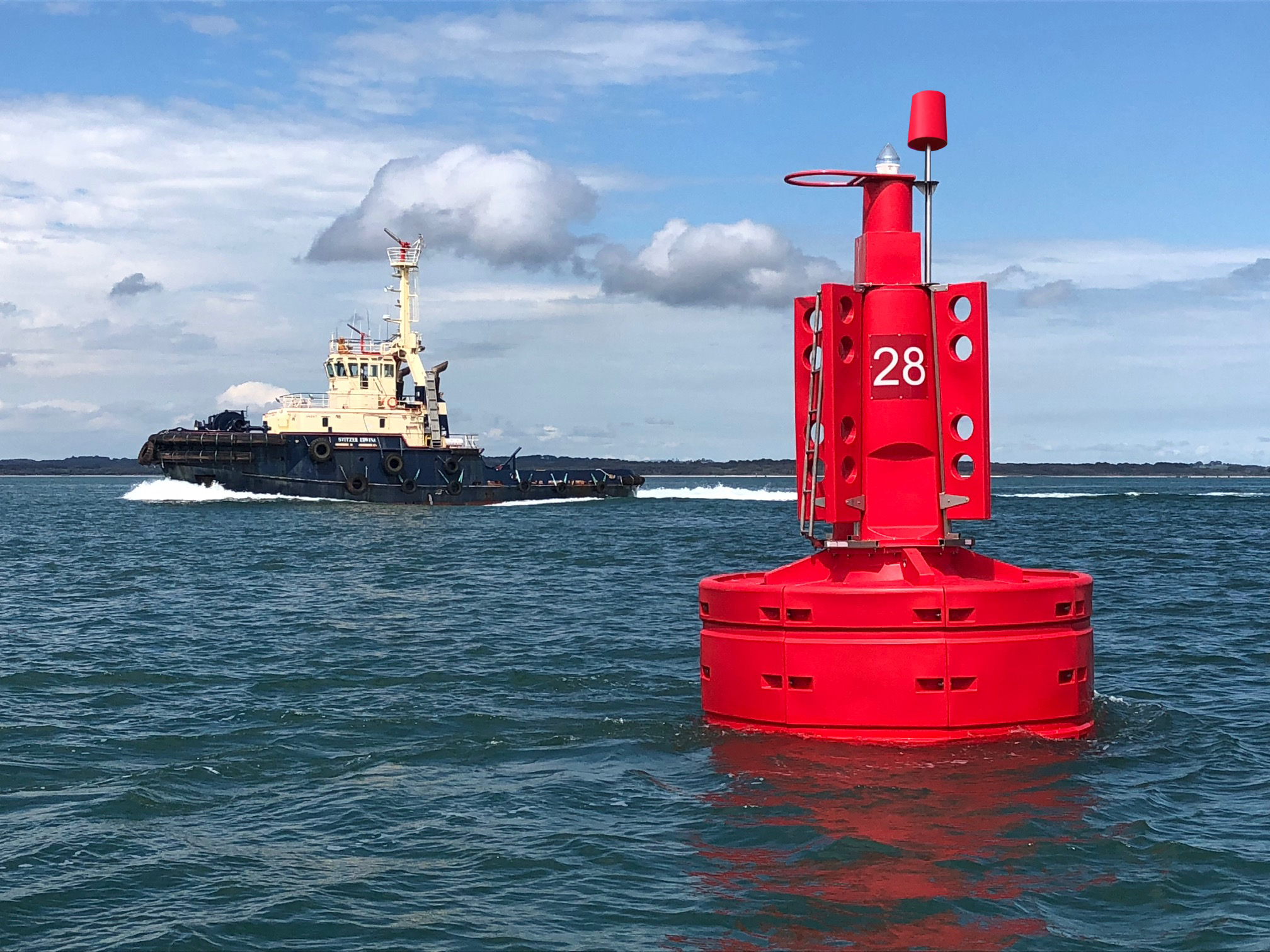 Module 1 consists of an introduction to the marine environment and AtoN and covers the foundation of maritime knowledge required by an AtoN Manager.

Curso teórico-práctico en línea que aborda los aspectos científicos, técnicos y jurídicos necesarios para determinar el límite exterior de la plataforma continental


The course provides an overview of the ocean's seafloor, its features, properties and tools used to describe the seafloor. The course shall contribute to the goals of the UN Decade of Ocean Science for Sustainable Development, specifically the three societal outcomes that are critical in ocean mapping: a) a healthy and resilient ocean b; a predicted ocean and c) a transparent and accessible ocean.