SDG14.1
14.1 By 2025, prevent and significantly reduce marine pollution of all kinds, particularly from land-based activities, including marine debris and nutrient pollution
Courses tagged with "SDG14.1"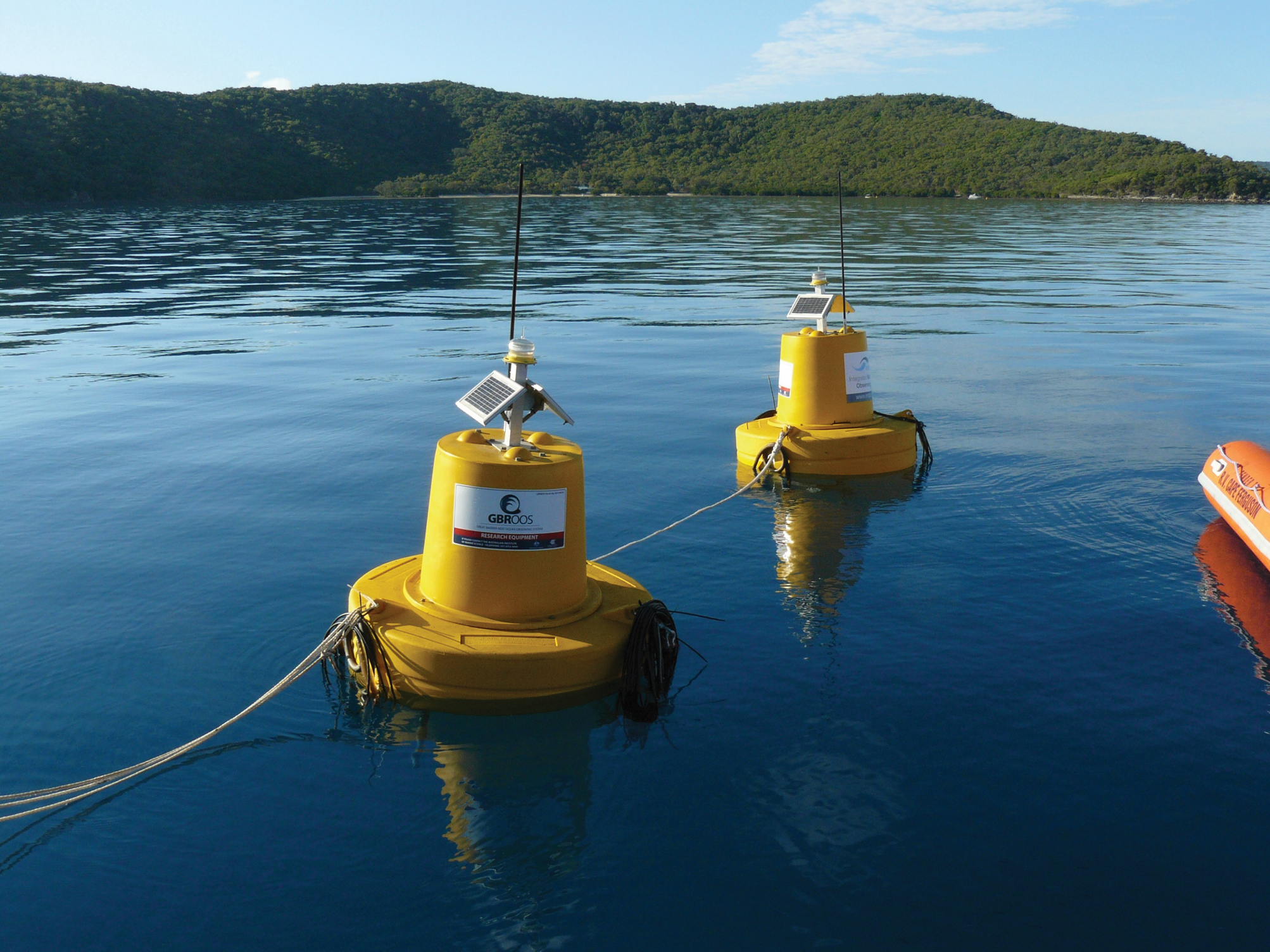 O curso decorrerá em três módulos: (1) instrumentos e técnicas de recolha de dados in situ; (2) acesso de dados (oceanográficos) gratuitos em linha; e (3) desenvolvimento de um produto/serviço baseado nos conteúdos do curso.
Mais informações em https://oceanexpert.org/event/3533
Prazo para candidaturas: 17 de Abril 2022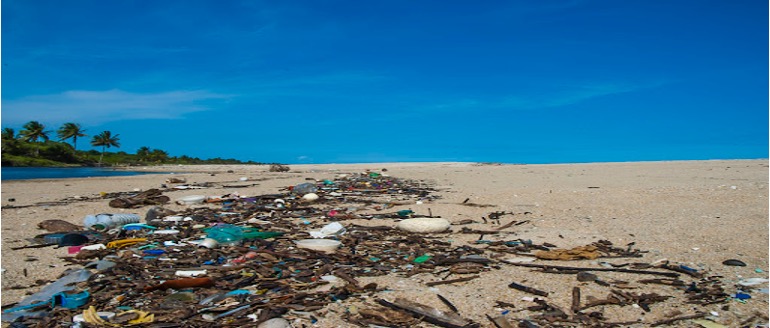 Este curso en línea permitirá a los participantes comprender los conceptos y estrategias para evaluar el impacto de la contaminación por plásticos en los ecosistemas marino-costeros y en el océano.

Este curso online irá familiarizar os participantes para compreender os conceitos e estratégias para avaliar o impacto da poluição por plástico nos ecossistemas marinho-costeiros e no oceano.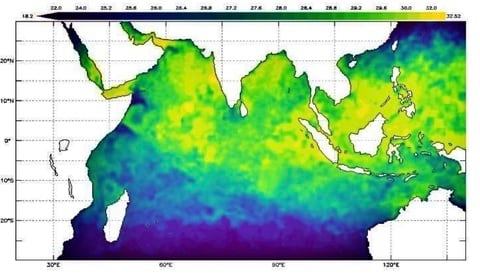 This course will demonstrate the data resources available from operational services of INCOIS. The focus will be on operational activities, various data and data products, outputs from INCOIS services, how to download them and use software to visualize. It will be a mix of practical and theoretical.
The course is aimed to provide an introduction to operational oceanography, discovery and use of operational ocean data products and services, hands on for visualizing the in situ, remote sensing and model derived data products.