Disaster Management
Courses tagged with "Disaster Management"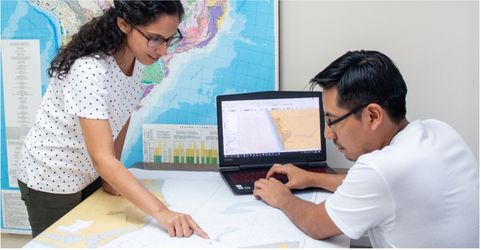 Este curso tiene por objetivo estudiar la erosión costera; estableciendo herramientas para su observación y cuantificación; y teniendo como elementos integradores los conceptos de Reducción de Riesgo de Desastres y Manejo Costero Integrado dentro del conjunto de amenazas naturales.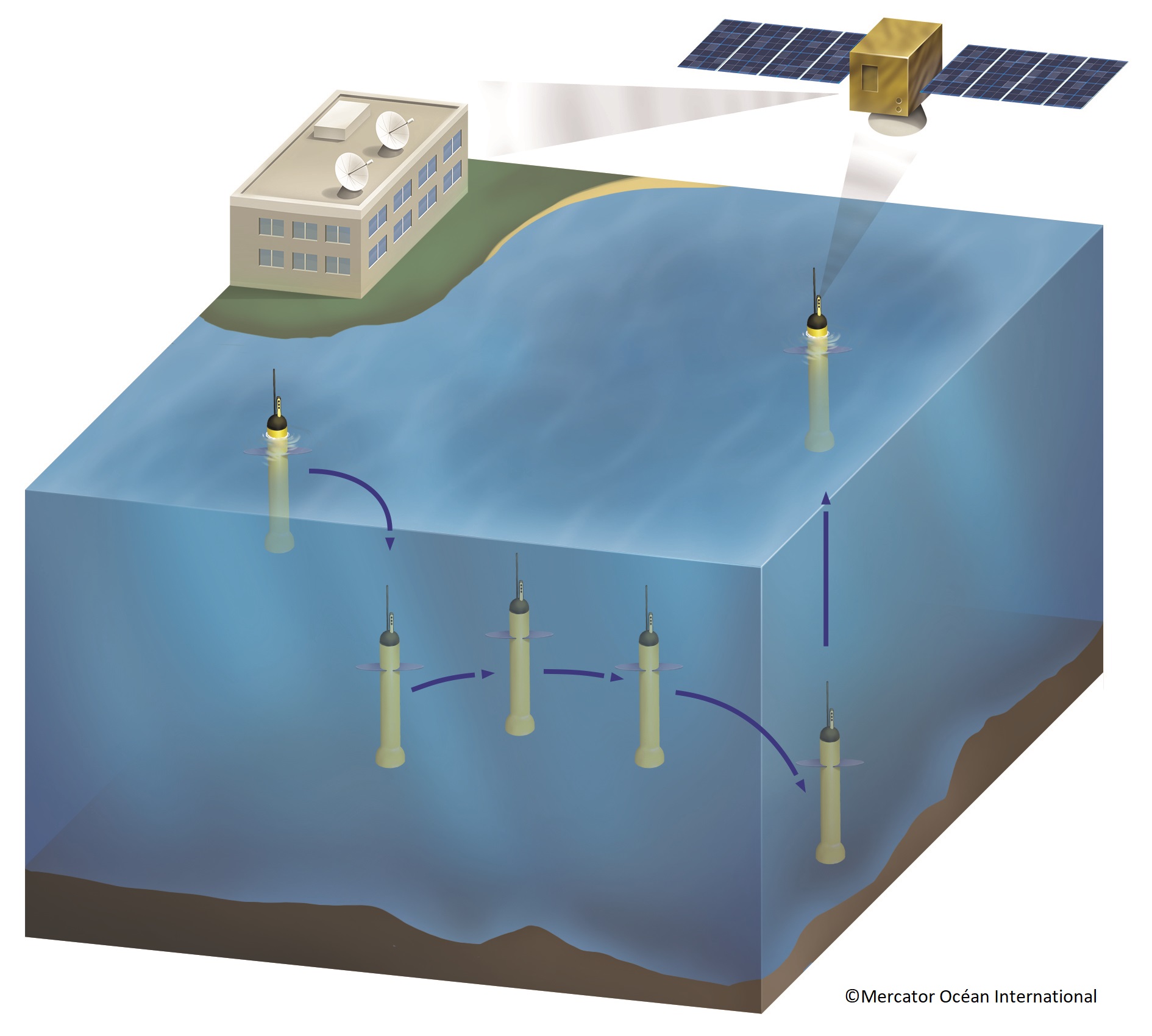 This course will provide an overview of Ocean Monitoring and Forecasting Systems. Three main topics will be addressed: the international context and motivations, modelling the ocean and operate systems, disseminating ocean information.