subject::quality_management
Courses tagged with "subject::quality_management"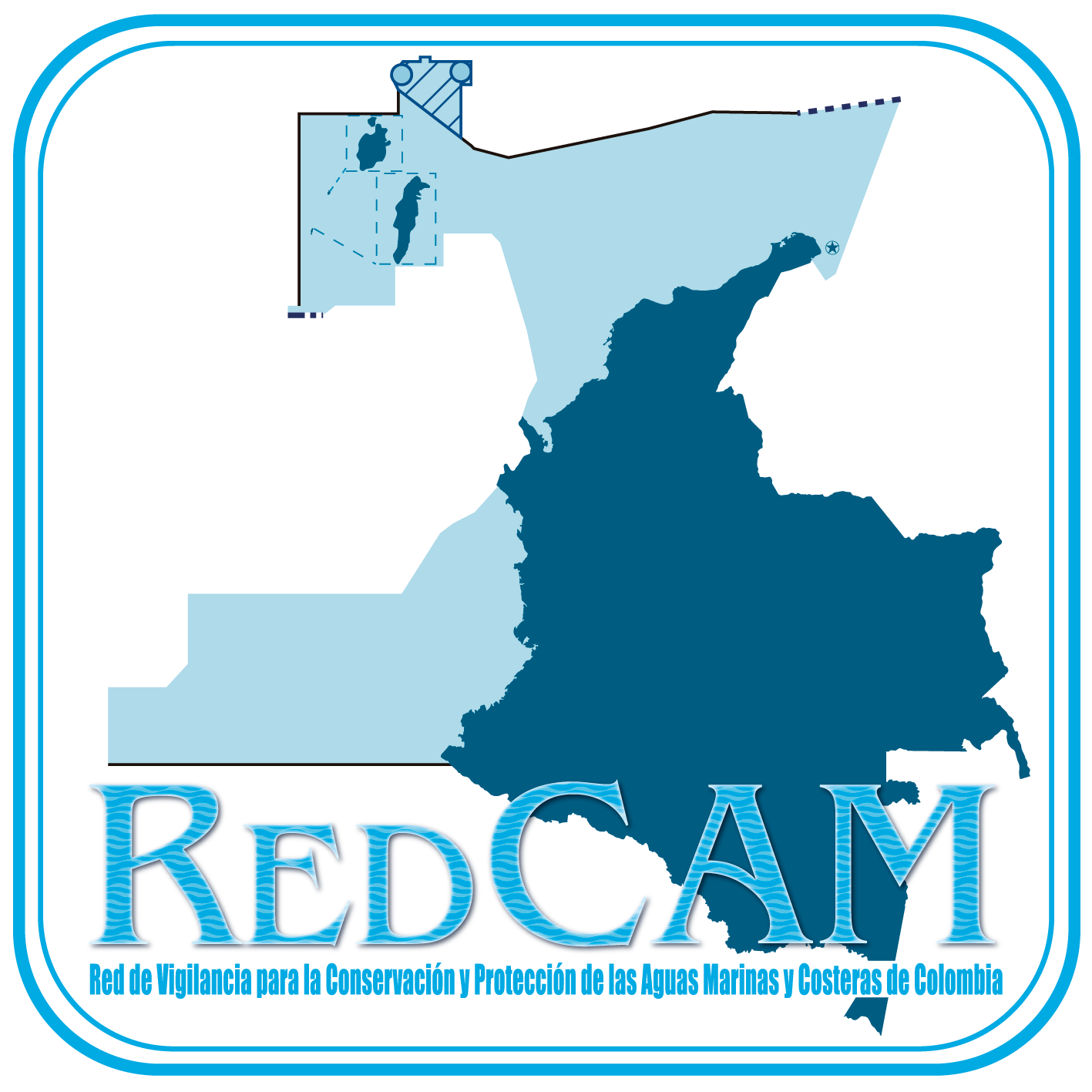 El curso proporciona las herramientas para las mediciones analíticas de las variables empleadas para calcular el Índice de Calidad de Aguas Marinas y Costeras -ICAM, siguiendo un protocolo estandarizado que asegure la calidad y homogeneidad de los resultados, para ser comparables a nivel nacional. Además, se brindarán conceptos básicos, forma de calcular, reportar e interpretar el ICAM, a través de aplicaciones de casos prácticos.
This training workshop provides an introduction for NODCs and ADUs involved in the development, implementation and management of a Quality Management System which will assist in the adoption of comprehensive management practices and increased confidence in the quality of their data, products and services.