stc::indonesia
Courses tagged with "stc::indonesia"

The Ocean Forecast System provides information on early marine weather conditions, especially during extreme events. The next level of the Ocean Forecast System utilization is to understand the coastal resilience in order to be able to mitigate the disaster risk. This course brings the practical and analytical knowledge of the Ocean Forecast System (OFS) to approach and analyze coastal resilience, and then mitigate the disaster risk, during extreme events, in particular.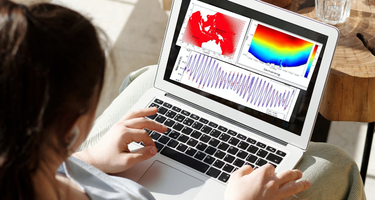 The Ocean Forecast System (OFS) can provide crucial information on ocean circulation, sea temperature, ocean waves, ocean current, salinity and sea level in terms to support marine weather information and services. This training course will improve participant's competency in understanding ocean models and their skill to visualize and utilize OFS outputs.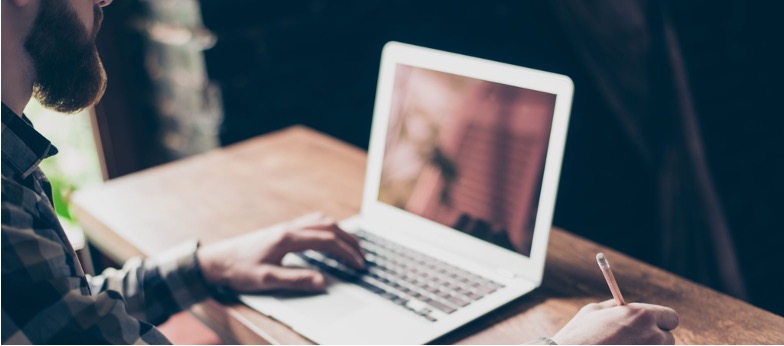 This is an introductory-level training course providing the basic understanding of performance-based community readiness concept toward tsunami hazard based on 12 tsunami preparedness indicators.
The objective of this training course is to build the capacity of participants to enable them to provide assistance on building a tsunami ready community in Indonesia.