rtc::china
Courses tagged with "rtc::china"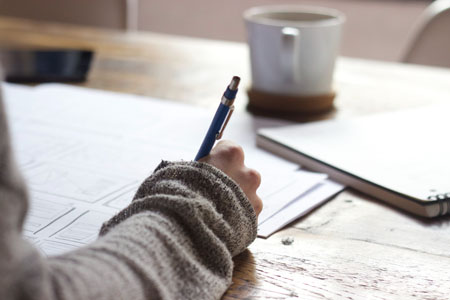 This training course will focus on raising the awareness for the need for Quality Assurance and Quality Control on Marine Ecosystem-based Management. Participants will be introduced to up-to-date best practices and standards as well as the quality assurance and quality control on marine ecosystem observation, and marine instrument measurement testing, specifically on the four important sectors of the whole process of QA and QC, namely sensors, laboratory, data processing, and product application. The course will use case studies relevant for the Western Pacific.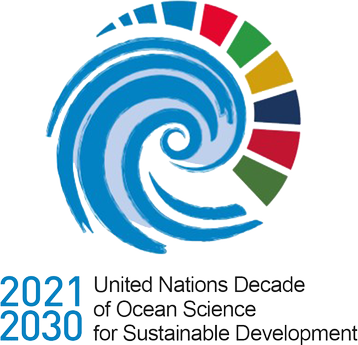 This course will highlight the importance of ocean data stewardship in the decade of ocean science, introduce the cutting-edge ocean data management strategies, methods and tools, and share experience in ocean data and information technology development and application in China. Participants are encouraged to share policies and practices and technology of ocean data stewardship and data service in their countries and contribute their wisdoms to ocean data management.