ioc_programme

Tsunami
Courses tagged with "ioc_programme::tsunami"
Tsunamis are low frequency natural hazards but high impact events that may cause loss of lives and assets.
This online course provides a review of basic tsunami science to provide a basic understanding of tsunami phenomenon, tsunami hazard and tsunami risk, the tsunami warning processes and products, tsunami preparedness for coastal communities, and the TsunamiReady concept and guidelines for its implementation.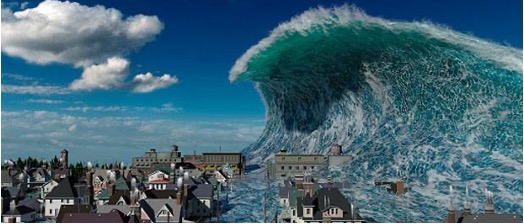 The Tsunami Community Preparedness Training Course will be conducted in Semester II, 2022. It is a continuation of the previous training (online-Basic Tsunami Ready Training Course). This training course provides the knowledge and skill to test the community's response capability. The course design will be like a Training of Trainers (ToT). Course contents will cover presentation, discussion, and sharing experiences on a case study of tsunami-ready and practical sessions including a site visit to a tsunami-ready community in Indonesia.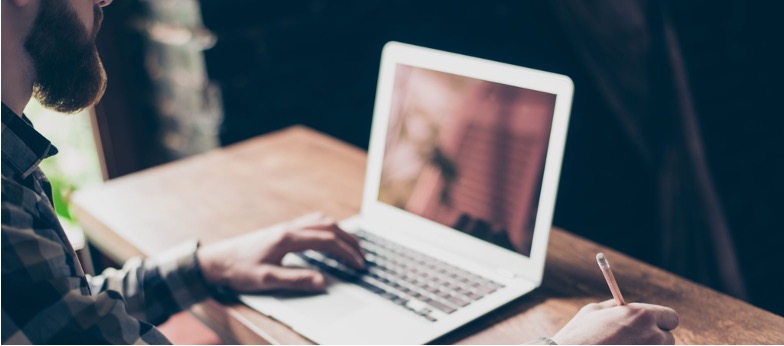 This is an introductory-level training course providing the basic understanding of performance-based community readiness concept toward tsunami hazard based on 12 tsunami preparedness indicators.
The objective of this training course is to build the capacity of participants to enable them to provide assistance on building a tsunami ready community in Indonesia.