ioc_programme::ocean_best_practices
Courses tagged with "ioc_programme::ocean_best_practices"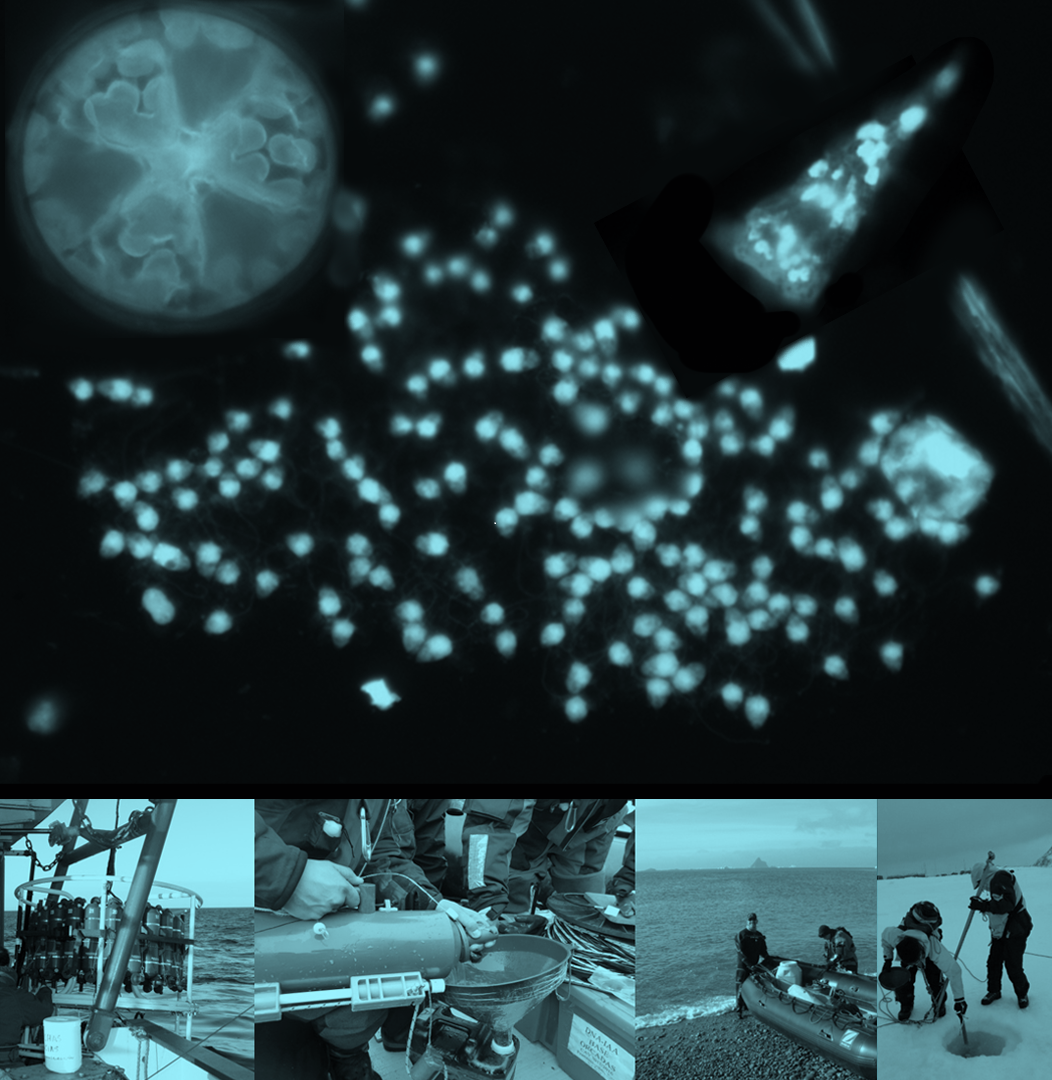 El curso tiene una orientación técnica destinada a brindar los pasos fundamentales para la recolección de muestras y la metodología a aplicar durante el desarrollo de actividades de investigación vinculadas a la Biogeoquímica y la Microbiología Marina que pueden concretarse durante una campaña de investigación oceanográfica. Los contenidos permitirán abordar, con distintos enfoques, el estudio de diversos grupos de microorganismos que viven en la columna de agua o en dependencia de un sustrato, las condiciones biogeoquímicas asociadas, incluyendo contaminación por nano- y microplásticos. Se tratarán los pros y cons de los métodos de colecta, filtración y fraccionamiento de las muestras con distintos objetivos, las fuentes de error y el equipamiento requerido para efectuar mediciones, entre otros aspectos.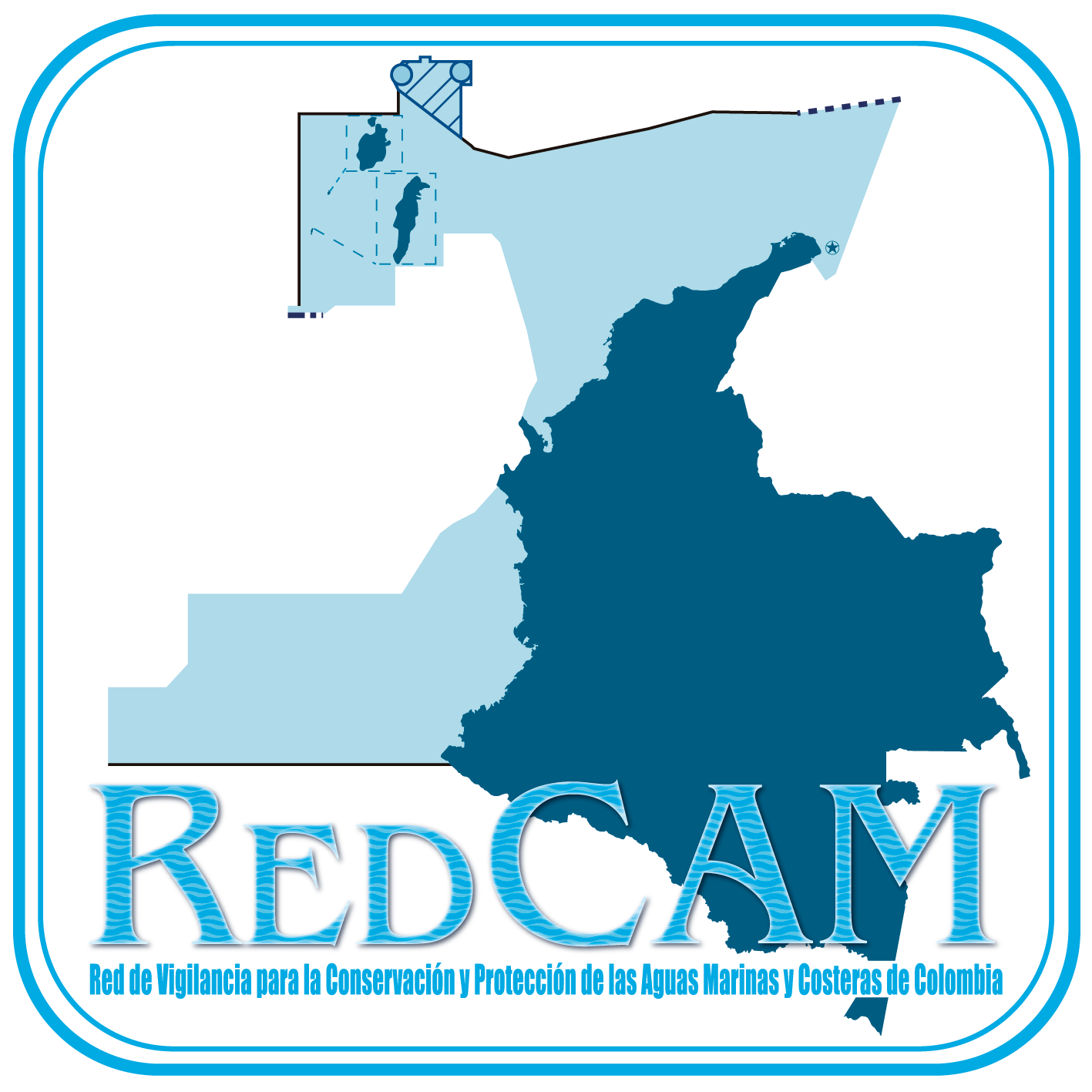 El curso proporciona las herramientas para las mediciones analíticas de las variables empleadas para calcular el Índice de Calidad de Aguas Marinas y Costeras -ICAM, siguiendo un protocolo estandarizado que asegure la calidad y homogeneidad de los resultados, para ser comparables a nivel nacional. Además, se brindarán conceptos básicos, forma de calcular, reportar e interpretar el ICAM, a través de aplicaciones de casos prácticos.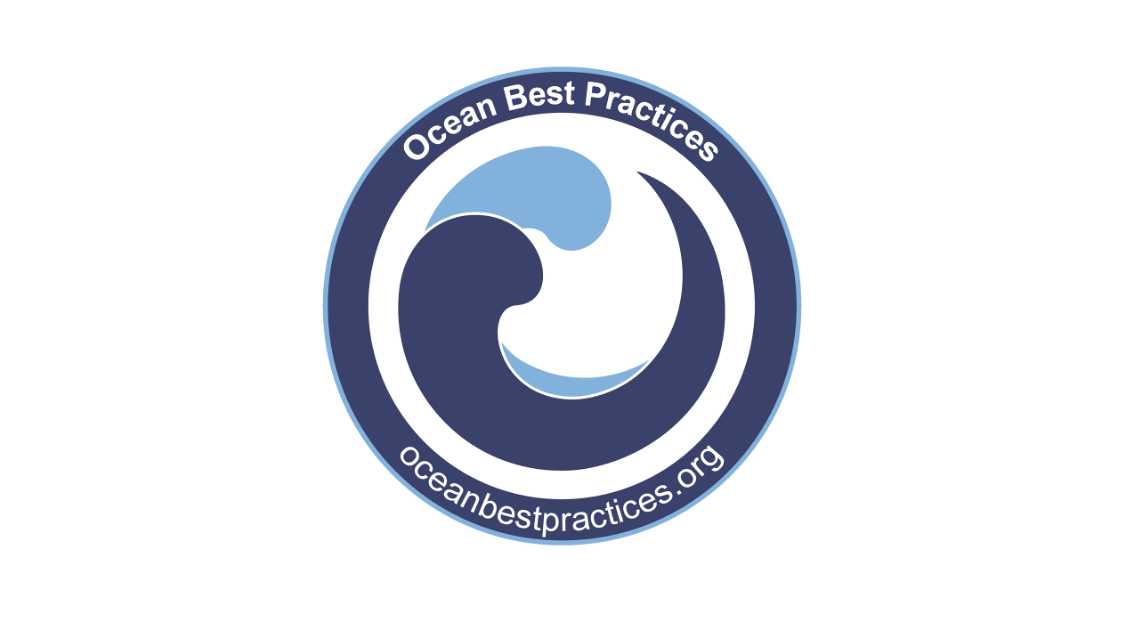 This course is an introduction to the Ocean Best Practices System. A best practice is a methodology that has repeatedly produced superior results relative to other methodologies with the same objective; to be fully elevated to a best practice, a promising method should be adopted and employed by multiple organizations.
This short course provides an overview of the importance and relevance of using and sharing Ocean Best Practices and Standards, as well as on how to create, submit, share and search for Best Practices in the Ocean Best Practices System (OBPS) repository. This course is intended for University students, researchers and ocean practitioners in general. It does not provide a certificate.