ioc_programme::obis
Courses tagged with "ioc_programme::obis"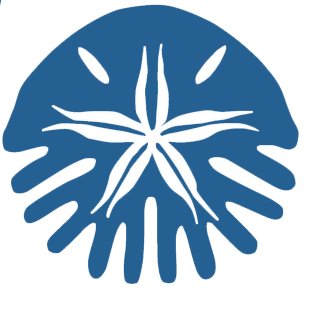 The overall objective is to familiarize Aphia/WoRMS editors with the functionalities of the online editing platform, and the guidelines on how to enter specific information into the database. Aphia/WoRMS editors will gain (a better) understanding of WoRMS and the Aphia platform and will be able to add and adjust taxa, attributes, distributions, etc through the online editing interface of the WoRMS website. Attendance by invitation only.
Construir un conocimiento básico de los datos de la biodiversidad marina a través de OBIS para introducir los estándares y formatos de datos para la publicación (IPT), el procesamiento, el acceso, el análisis y la visualización.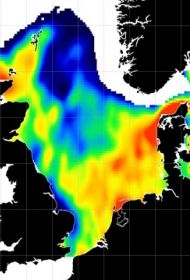 Training originally set up for EMODnet Biology Partners (June 2020). During the Summer of 2020, this training course was opened up for self-enrolment, allowing all scientists & data managers access to its content. This way, they can use the available material to learn how to format, standardize and quality control their biological data for submission to e.g. the European node of the Ocean Biodiversity Information System (EurOBIS) or any other node within the OBIS network.