affiliate::vliz
Courses tagged with "affiliate::vliz"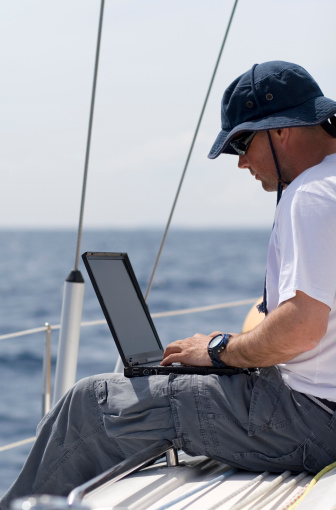 Ocean Data Management (Self-Paced). This course will take place online between 28 March - 6 May 2022 (call for applications closed 26 February 2022).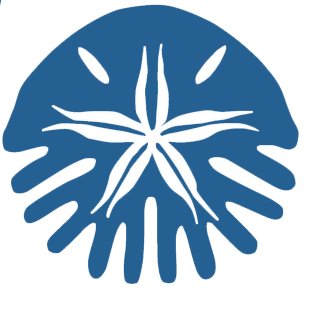 The overall objective is to familiarize Aphia/WoRMS editors with the functionalities of the online editing platform, and the guidelines on how to enter specific information into the database. Aphia/WoRMS editors will gain (a better) understanding of WoRMS and the Aphia platform and will be able to add and adjust taxa, attributes, distributions, etc through the online editing interface of the WoRMS website. Attendance by invitation only.