affiliate

Vliz
Courses tagged with "affiliate::vliz"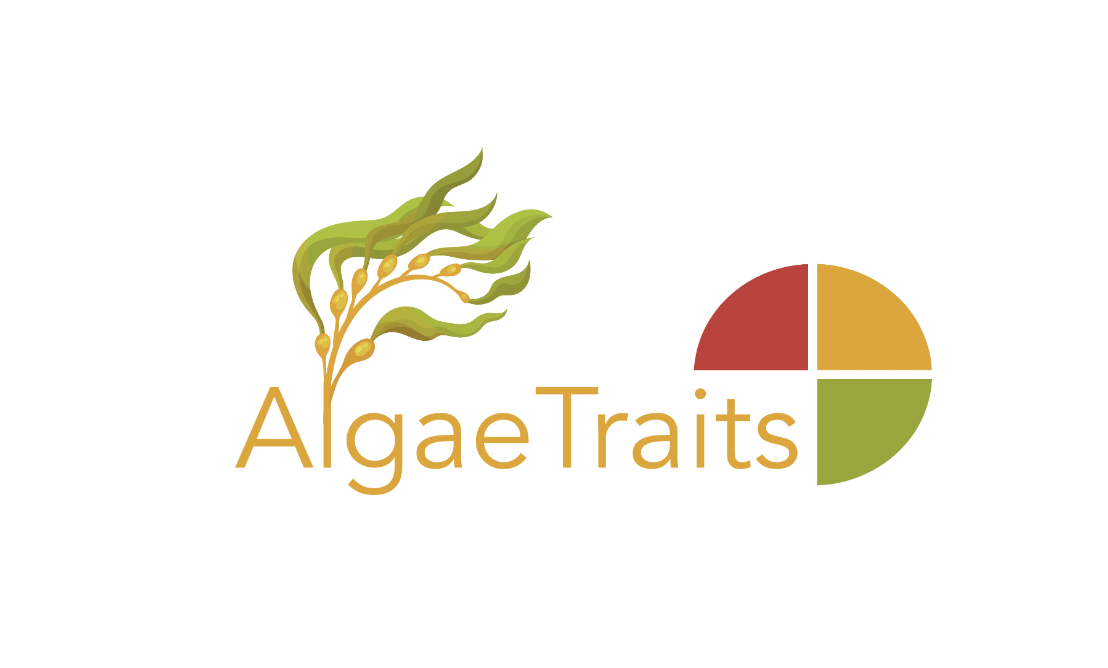 The amazing diversity of seaweeds is reflected in the ecological and morphological characteristics of the various species. Seaweed traits and functional forms have therefore long been used as a tool to answer various ecological and evolutionary questions. AlgaeTraits (
https://algaetraits.org/
) provides standardized trait information for all European seaweeds, enabling the use of trait-based approaches over broad taxonomic, spatial and temporal scales. AlgaeTraits is a thematic subregister of the World Register of Marine Species (WoRMS) (
https://marinespecies.org/
) which links to AlgaeBase (
https://www.algaebase.org/
), the most complete database on global algal taxonomic information.
Through the online AlgaeTraits portal, editors have access to the Aphia platform (the database behind WoRMS) to add new traits and related non-taxonomic information, and to make changes to already existing records. With this course, the AlgaeTraits editors will become more at ease with the online AlgaeTraits editing interface and will learn how to use the available functionalities and tools to standardize their actions and improve the AlgaeTraits and WoRMS databases.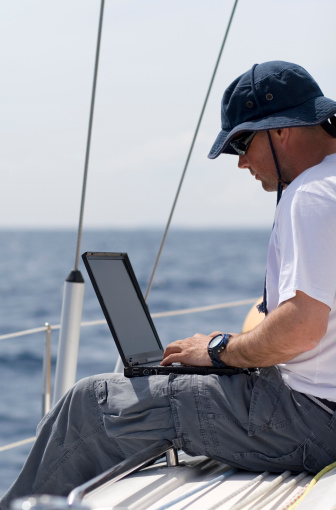 Ocean Data Management (Self-Paced). This course will take place online between 28 March - 6 May 2022 (call for applications closed 26 February 2022).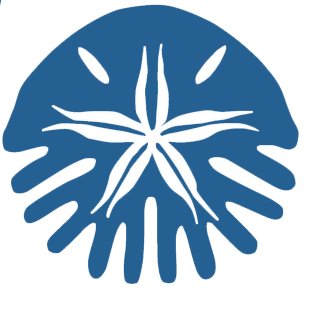 The overall objective is to familiarize Aphia/WoRMS editors with the functionalities of the online editing platform, and the guidelines on how to enter specific information into the database. Aphia/WoRMS editors will gain (a better) understanding of WoRMS and the Aphia platform and will be able to add and adjust taxa, attributes, distributions, etc through the online editing interface of the WoRMS website. Attendance by invitation only.