Decade of Ocean Science for Sustainable Developmen
Courses tagged with "Decade of Ocean Science for Sustainable Developmen"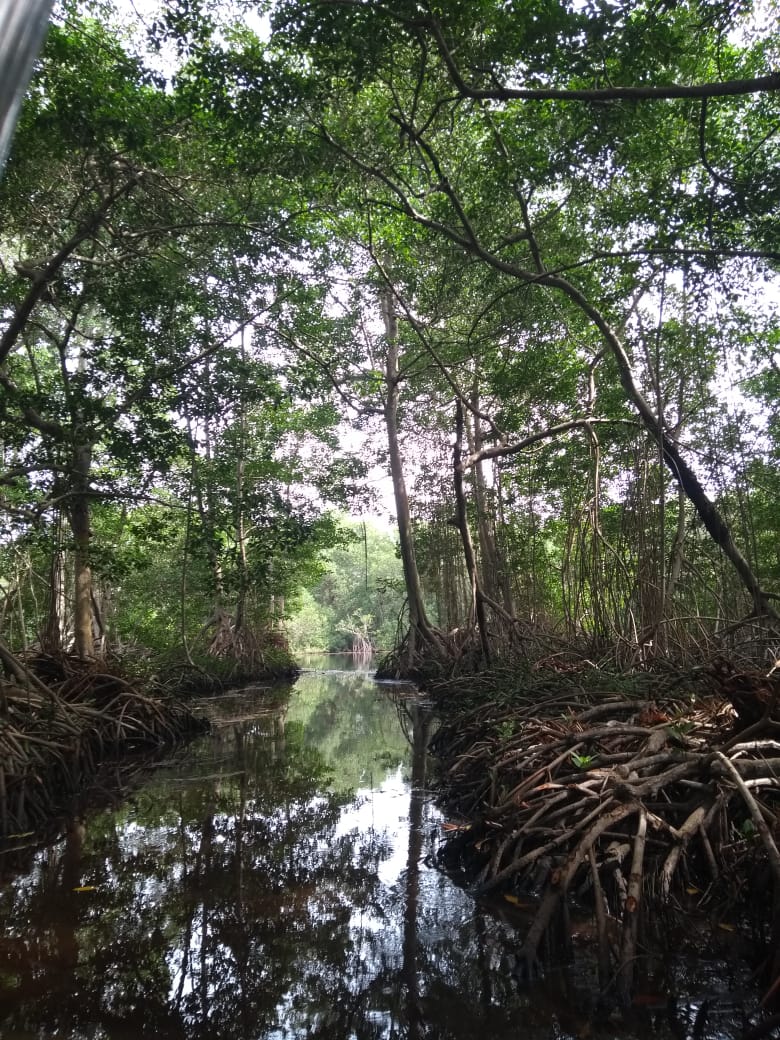 El curso busca sentar las bases respecto a los conceptos y prácticas relacionadas con carbono azul (mitigación – captura de CO2) y adaptación en ecosistemas marinos y costeros, en el marco de la convención de cambio climático, el plan estratégico Ramsar 2016 – 2024 y los objetivos de Desarrollo Sostenible 13 y 14. Busca también una retroalimentación e intercambio de experiencias por parte de todos los participantes de acuerdo a sus conocimientos y lecciones aprendidas en temas de conservación y manejo de ecosistemas marinos y costero o planificación de usos en el territorio.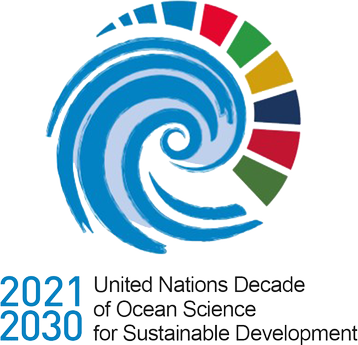 This course will highlight the importance of ocean data stewardship in the decade of ocean science, introduce the cutting-edge ocean data management strategies, methods and tools, and share experience in ocean data and information technology development and application in China. Participants are encouraged to share policies and practices and technology of ocean data stewardship and data service in their countries and contribute their wisdoms to ocean data management.