Climate-related disasters
Courses tagged with "Climate-related disasters"
Tsunamis are low frequency natural hazards but high impact events that may cause loss of lives and assets.
This online course provides a review of basic tsunami science to provide a basic understanding of tsunami phenomenon, tsunami hazard and tsunami risk, the tsunami warning processes and products, tsunami preparedness for coastal communities, and the TsunamiReady concept and guidelines for its implementation.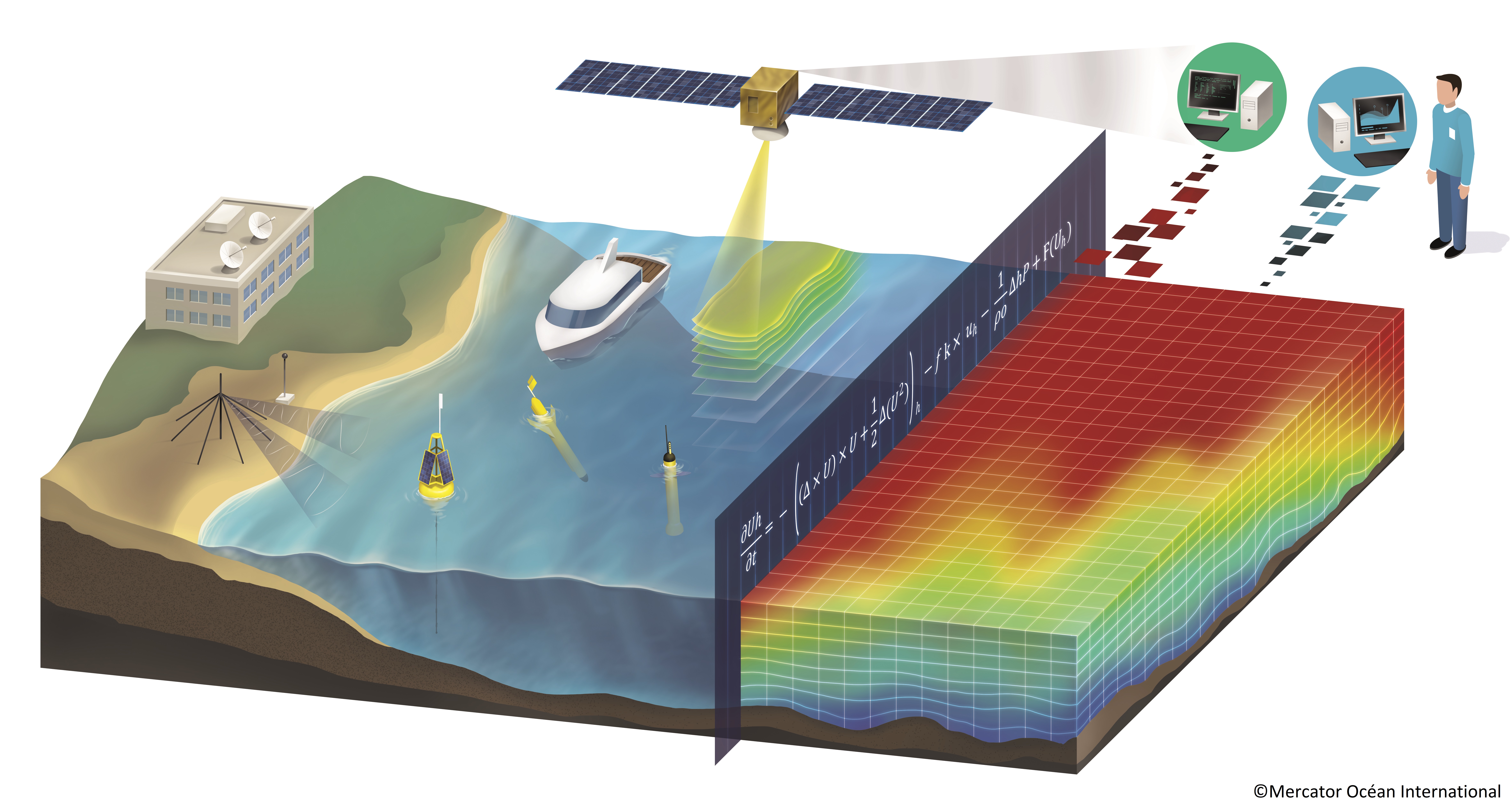 Implementing an operational ocean monitoring and forecasting system is guided by multiple scientific, technical and outreach choices. This course will provide examples of these choices through an overview of the products from an operational oceanography and forecasting systems (via the Copernicus Marine Service portfolio) and a demonstration on graphical user interfaces and command line interfaces to visualize these data. Practical sessions will be proposed on Assimilation Validation and Downscaling.